The Bespoke Yachting Experince
Yachting, the ultimate symbol of Status and Freedom
Yachting is the ultimate symbol of freedom, a luxury yacht can be anything and everything you want it to be! Leave it to the professionals at 24k yachting, to make that dream come true.
Our shared Yachting values enable us to provide you with the comfort of knowing that your needs are our top priority. In a very challenging industry, whether you choose to buy or charter, we can accommodate your needs with commitment, competitive solutions, and personally crafted experiences to bring out the best of yachting.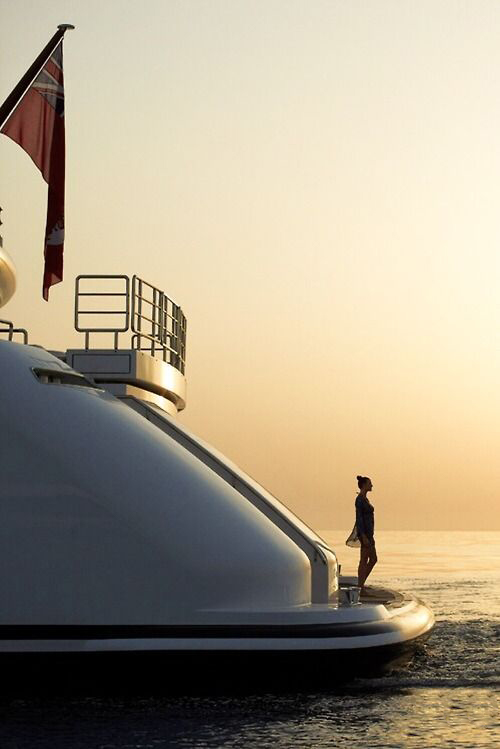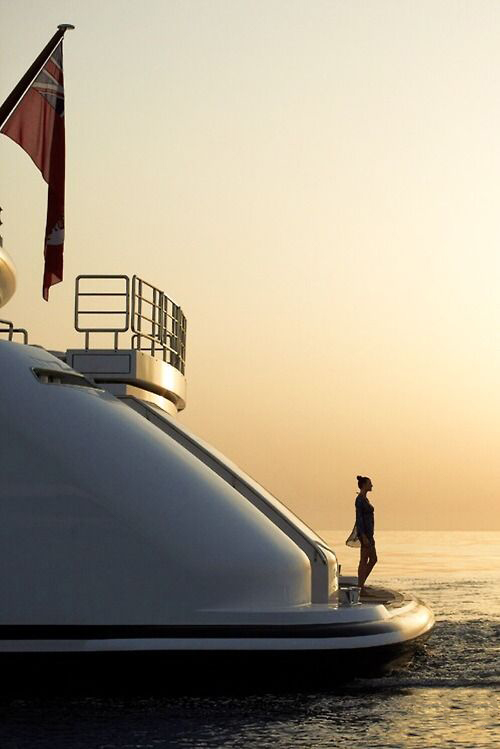 Unforgettable memories...
24k Yachting team provides exceptional customized personal concierge services, that allow you the freedom to enjoy your holiday!  We specialize in tailored, personalized travel experiences and holidays as well as one-off hotel bookings. Exceptional service, attention to detail and a passion is what we achieve!